W
elcome to Mobility Superstore. We have a large catalog of mobility products. Our staff is very knowledgeable and has many years of experience. If you can't find what you are looking for or have questions, please give us a call.
We are committed to having the best mobility site on the Internet. If you are having difficulty using our site, we'd love to hear your feedback. We have an easy to use form on our Contact Us page.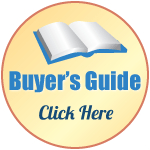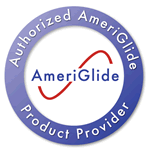 Our Newest Addition!

AmeriGlide Express Dumbwaiter - Discontinued
Let the AmeriGlide Express Dumbwaiter handle that work for you! Hoist laundry, cleaning supplies, groceries, and more between floors of your home without worrying about breaking fragile goods, spilling messy chemicals, or falling and injuring yourself while carting things up and down stairs.