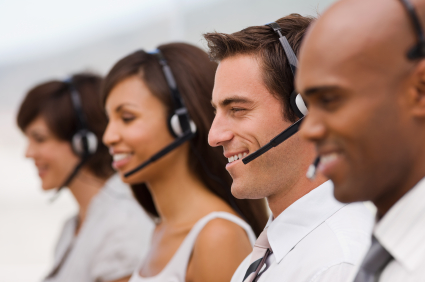 About The Company
Mobility Superstore provides accessibility solutions for every type of living, work, or public space. Whether you need a threshold ramp for an entry way or a full platform wheelchair lift for your home, we are here to guide you through the selection and installation of your mobility device and ensure that your needs are met. Founded by Joe Brown, Mobility Superstore has provided mobility solutions as part of the 1A Medical Supply network for individuals and organizations across the nation.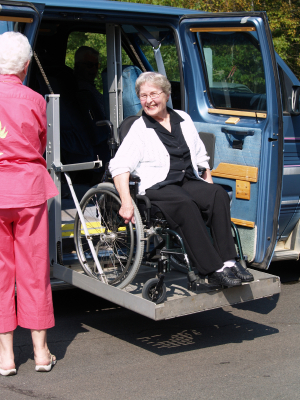 Our Promise
We believe that independence is a fundamental part of overall quality of life. Our goal at Mobility Superstore is to insure that everyone has the opportunity to maintain their independence throughout their life. To that end, we seek out the top manufacturers in the lift and mobility industry and select products that are easy to use, durable, and affordable.
Call
1 (800) 347-7690
for our lowest prices!